Forex London Breakout Strategy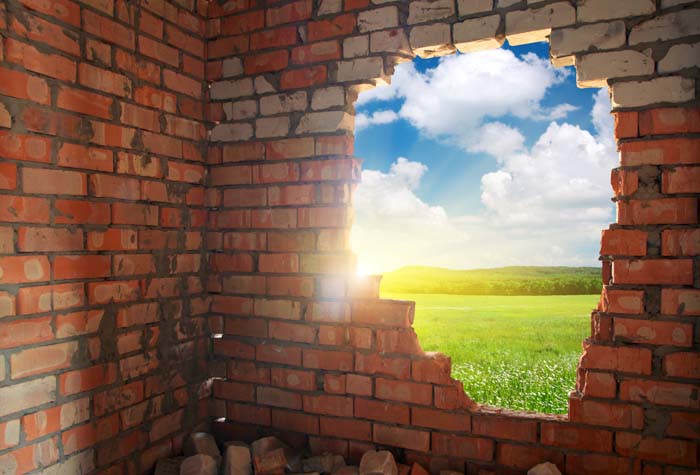 What is the London Breakout strategy and how to traders use it to profit in Forex?
The London breakout strategy is akin to the New York breakout strategy with regard to approach and implementation. The only variation is that it is usually traded within the first 2 hours after the opening of London Forex. This affects some of the indicator settings that are used. However, the GMT offset settings, as well as, the primary principles of the London breakout strategy are the same.

The strategy is meant to seize any big moves that happen between 6-8am GMT. The principle behind the London breakout strategy is to trade forex in the direction of where the players push the currency pair after the overlap period between the London and Asian time zones occurs. The market movement is a bit predictable during this period because there are fewer intrusive news trades happening.

Also, only currency pairs that are actively traded in the London breakout indicator are used. These include the European currencies, Asian currencies as well as the US dollar.