What is the London Foreign Exchange Market?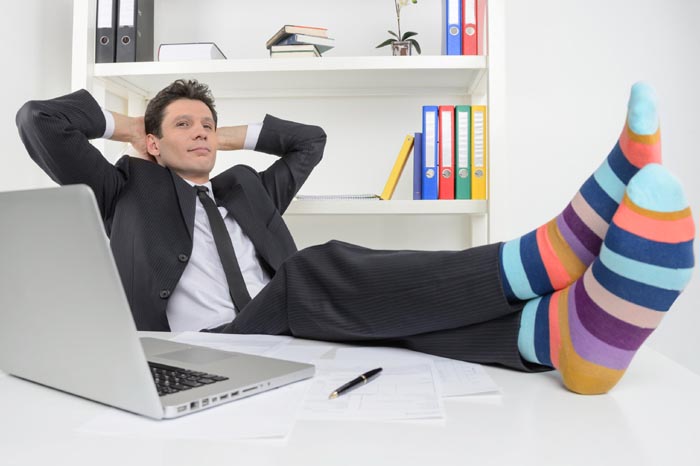 In a nutshell, trading Forex is when you trade one currency against the other. It is the most liquid market in the world.
You can earn money whether the market is rising or falling.
The London Forex market is one of the best places in the world to try your hand at trading Forex. You should be patient enough when starting out to trade in the London Forex market. It takes time to master, unlike all the hullabaloo that tells you that you'll be a millionaire within days. It's achievable, but with proper investment goals and proper planning. If you are interested in learning how to trade in the London market, one of the first things you should consider doing is taking time to actually amass all the knowledge you can on the art. This simple yet crucial fact will go a long way in ensuring that you don't lose your money by taking unnecessary risks or by engaging with the wrong brokers. You can increase your knowledge scope by reading books or by finding an institution that will take you through the whole process. As you do that, ensure you work with institutions with a proven track record. Don't settle for less.
Forex London Trading Hours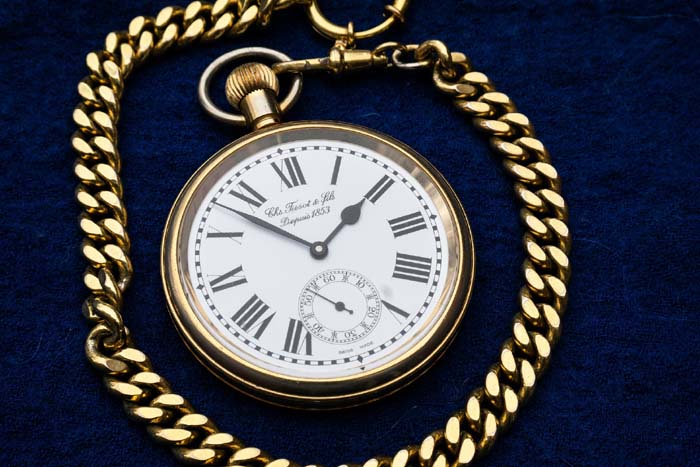 The London Forex market
opens at 8am and closes at 5pm GMT
, trading for 9 hours enabling traders and brokers worldwide to make transactions. The London Forex trading hours are unique and very profitable since they overlap with two major Forex sessions i.e. the Tokyo Forex market which closes an hour after the London Forex opens and then four hours of trading with the New York Forex market. This enables traders dealing in Currency pairs like EUR/USD, GBP/USD, USD/CHF to make more transactions since both the Europe and the US markets are open at that time.
Spread Betting vs. CFDs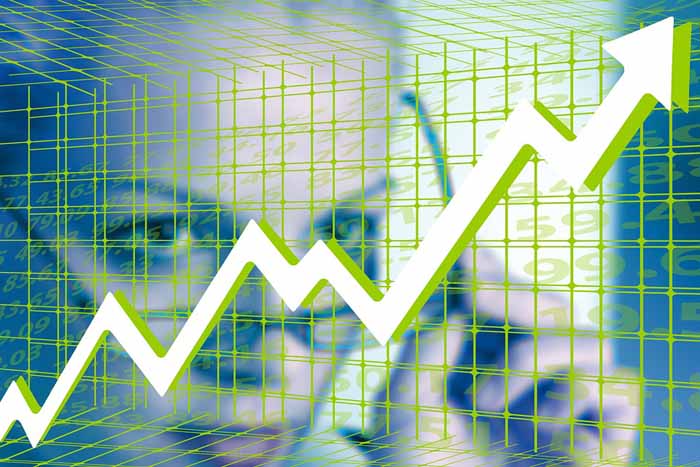 When starting out in Forex trading, two strategies you will come across are contracts for difference (CFDs) and spread betting. In spread betting, you choose whether the price of a product will go up or down and then bet a price per point of movement in price. Your profits or loss is dependent on the direction the price takes. In CFDs on the other hand, you buy or sell a number of units or a specific amount of shares in a product but you don't own the underlying asset. This means that you are in a position to trade on the margin if you so wish. Though the two may appear similar in that you never pay stamp duty and that you can trade in long and short positions, they are very different. While
spread betting is tax-free in the UK
, CFDs are liable to capital gains tax. Spread betting have fixed expiry dates, something that does not apply to CFDs. When trading using spread betting, you are not obligated to pay commission while in CFDs, it is paramount to pay a commission at the outset.
Who is ForexUK.uk?
Thanks for visiting our site! ForexUK.uk was created to show just how easy it is to start trading Forex online. Many folks still believe that Forex trading is an exclusive club for London's elite. Nowadays, however, anyone can get into it. We have learned about how to trade and want to share that knowledge with you.